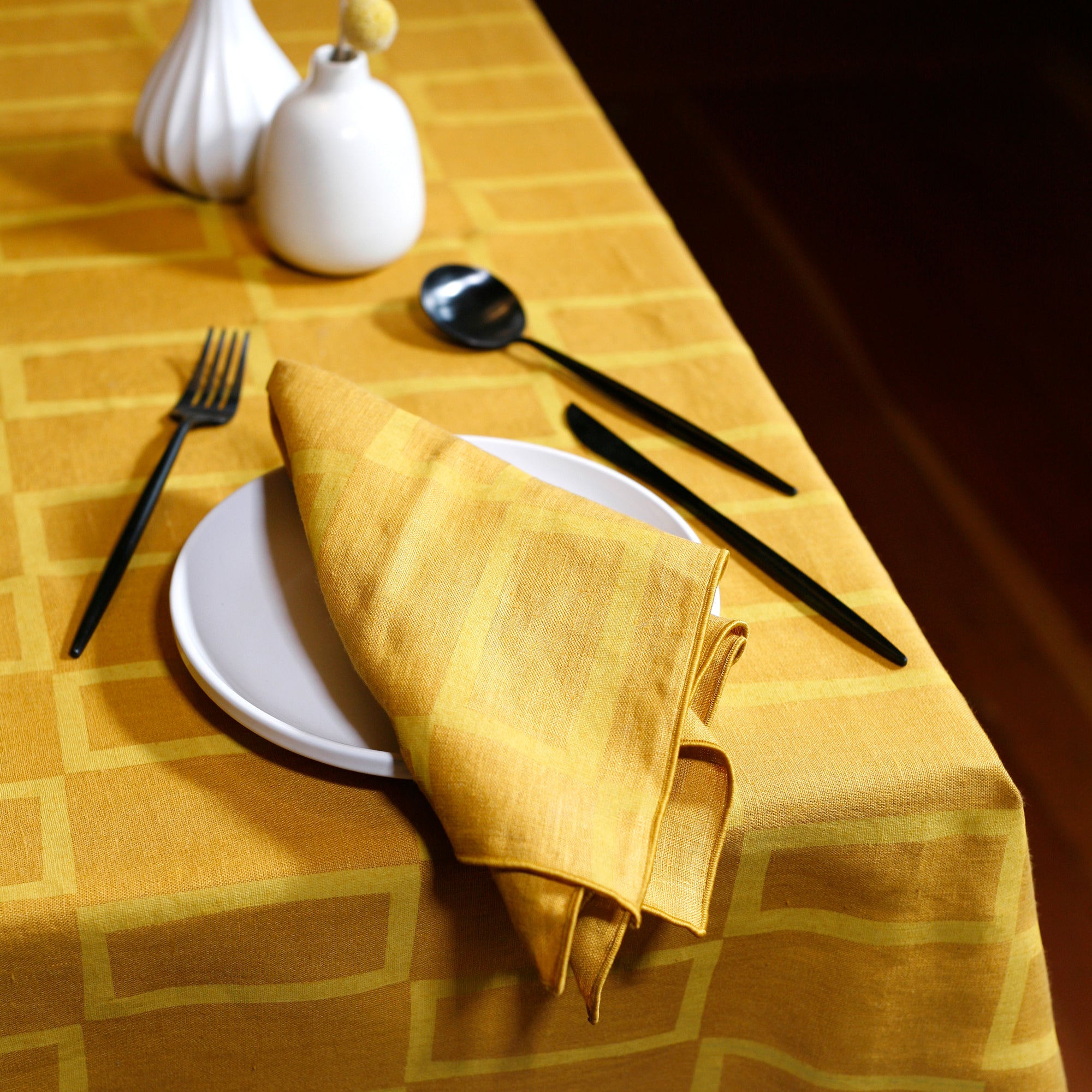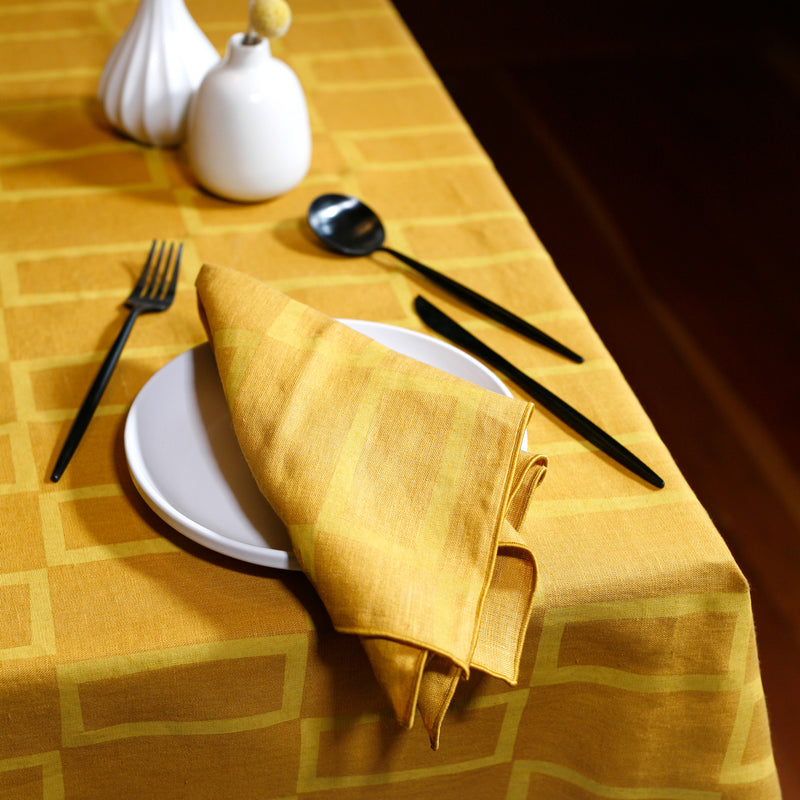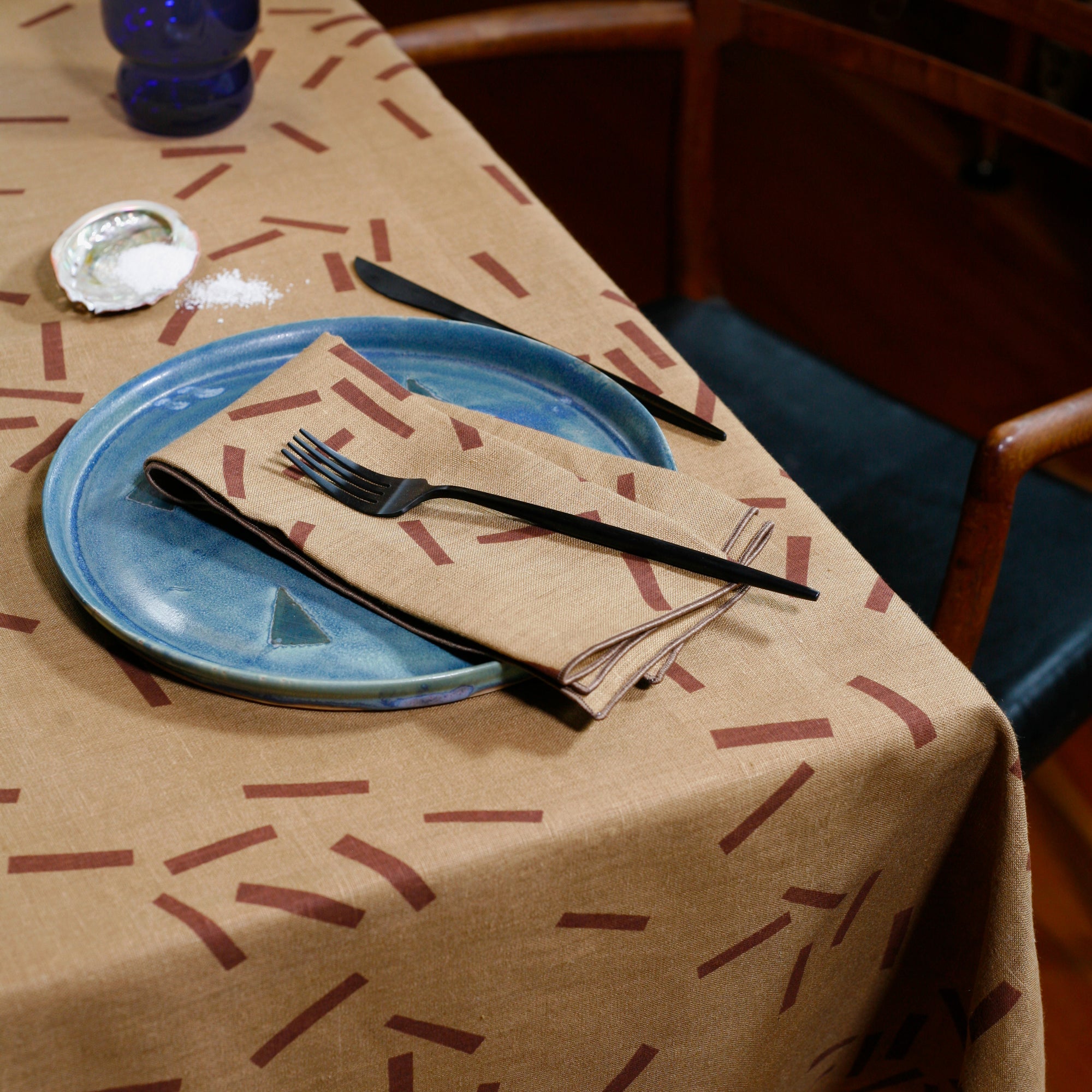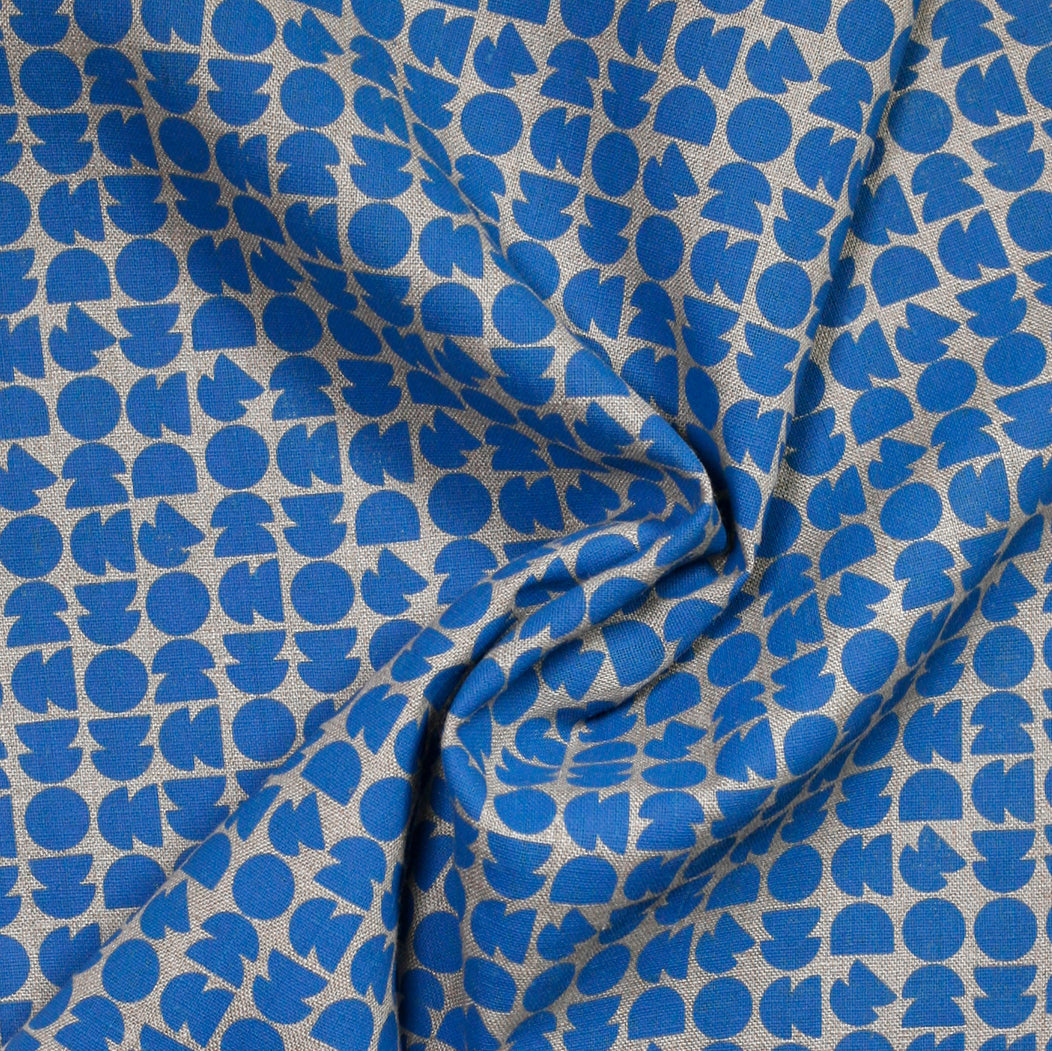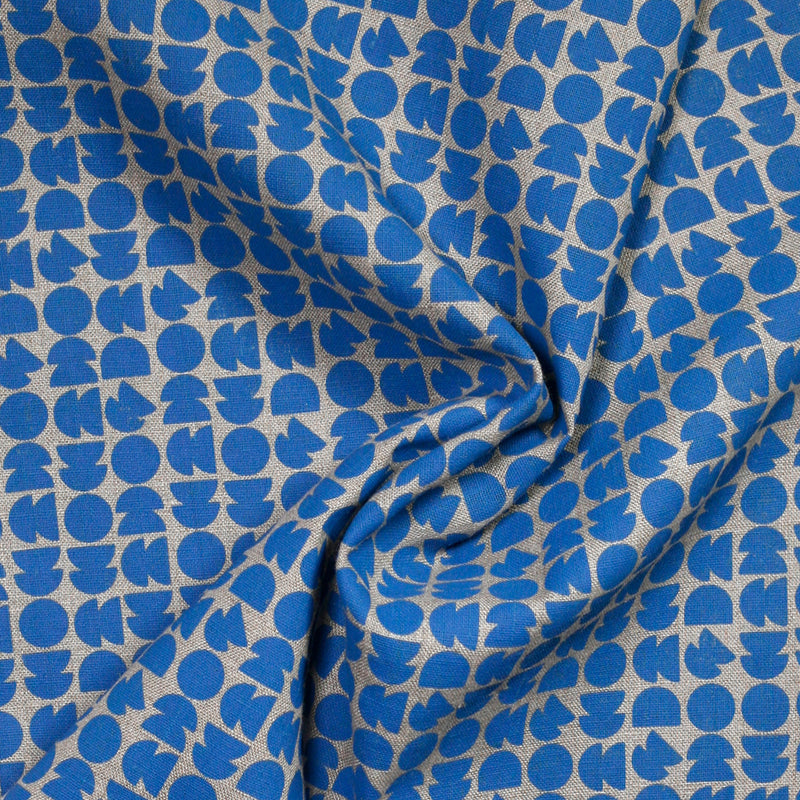 Have you heard our news?
We're winding down our current product line, in anticipation of an exciting, very new direction in early 2024 [read more here]. Many styles are marked down to 50% off, ready for brilliant holiday gifting, while supplies last.
SHOP FINAL MARKDOWNS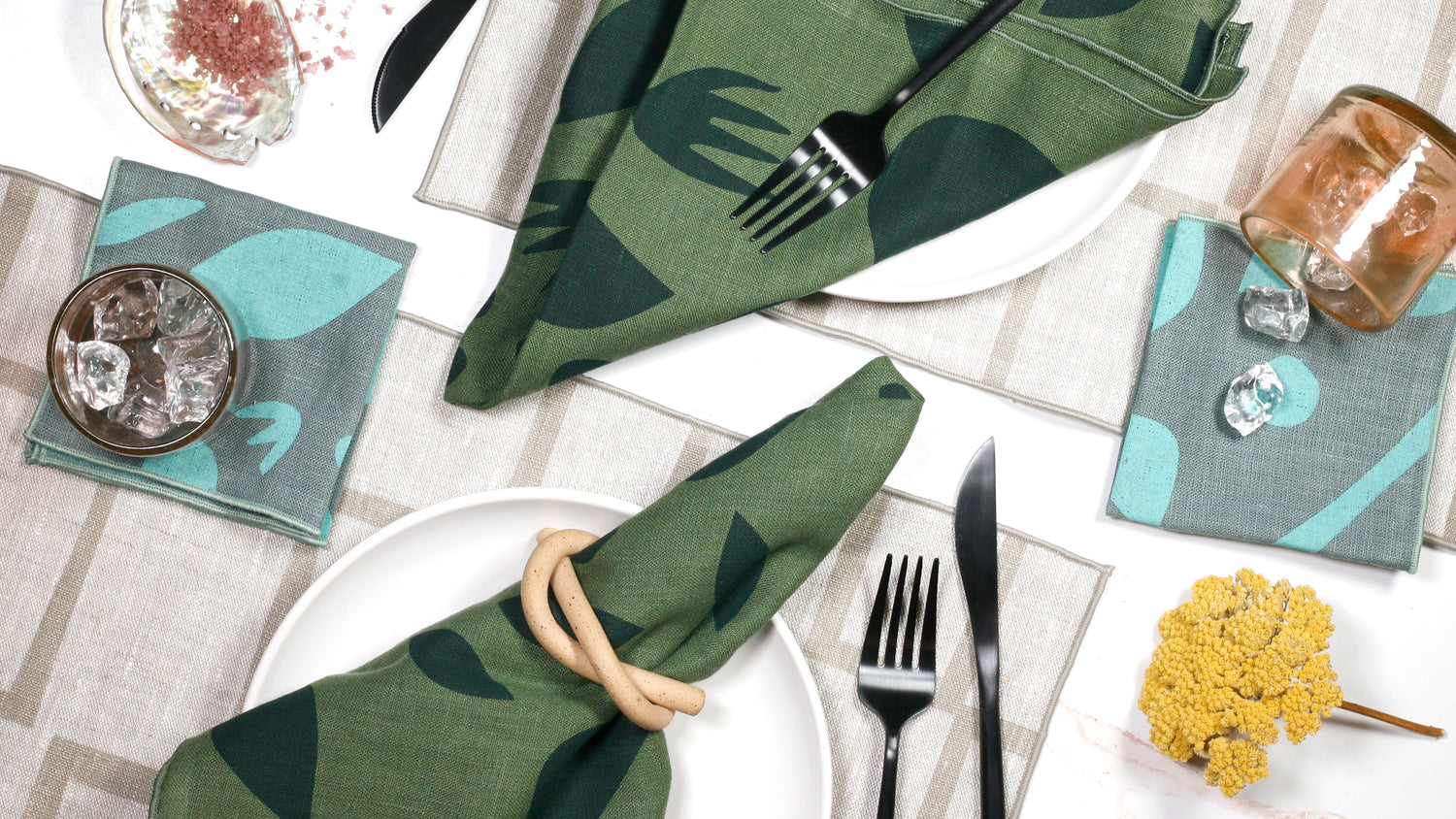 PSA: Many items are selling out quickly
Want to only see what's available for gifting (and keeping)?
SHOP ALL IN-STOCK ITEMS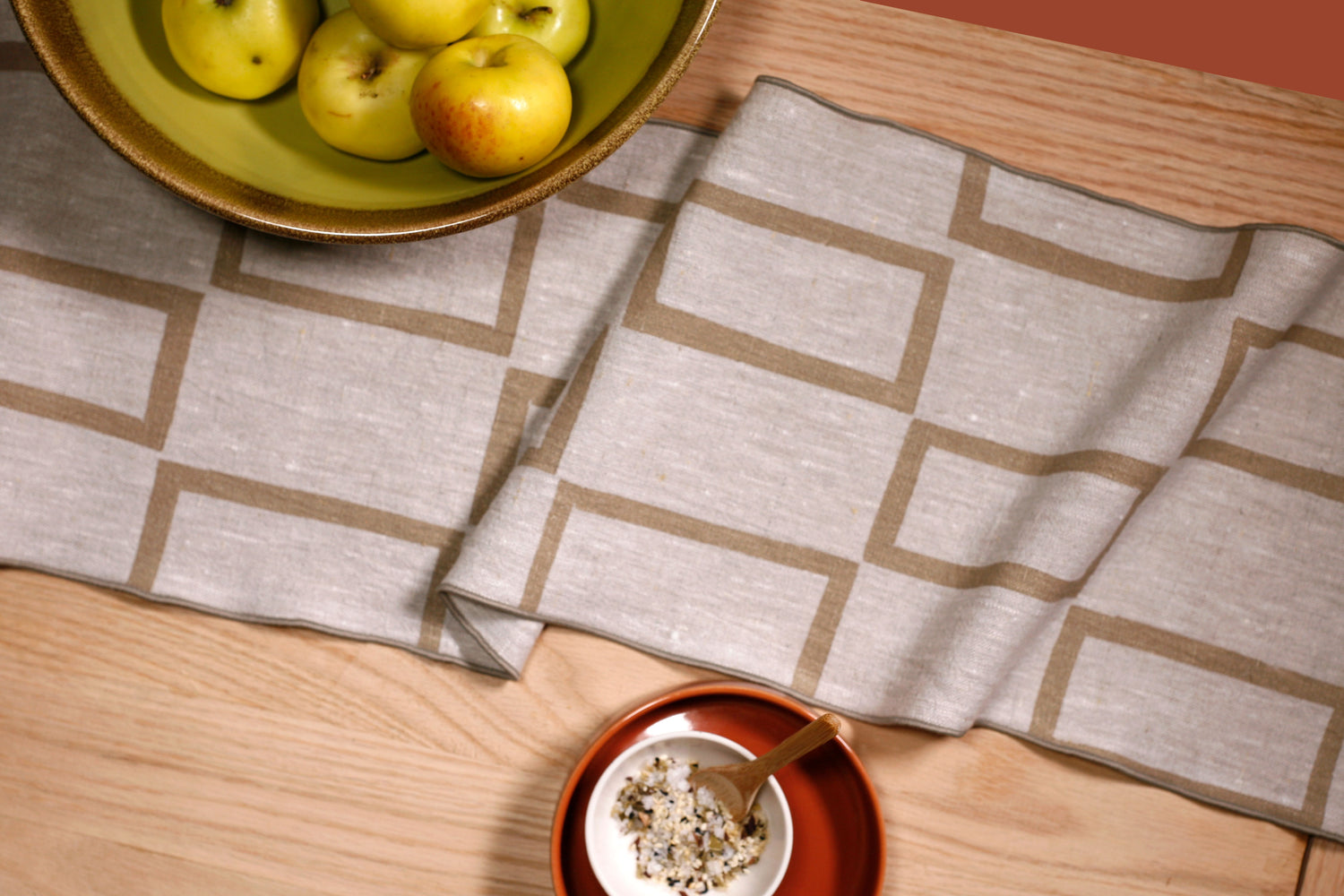 Woman-Founded, Family-Run.
Our American-made, artisanal homewares are all about gathering, gifting and decorating in sustainable style. We're proudly located in Portland, Oregon and give a portion of all retail sales to justice-oriented causes.
Get to know us better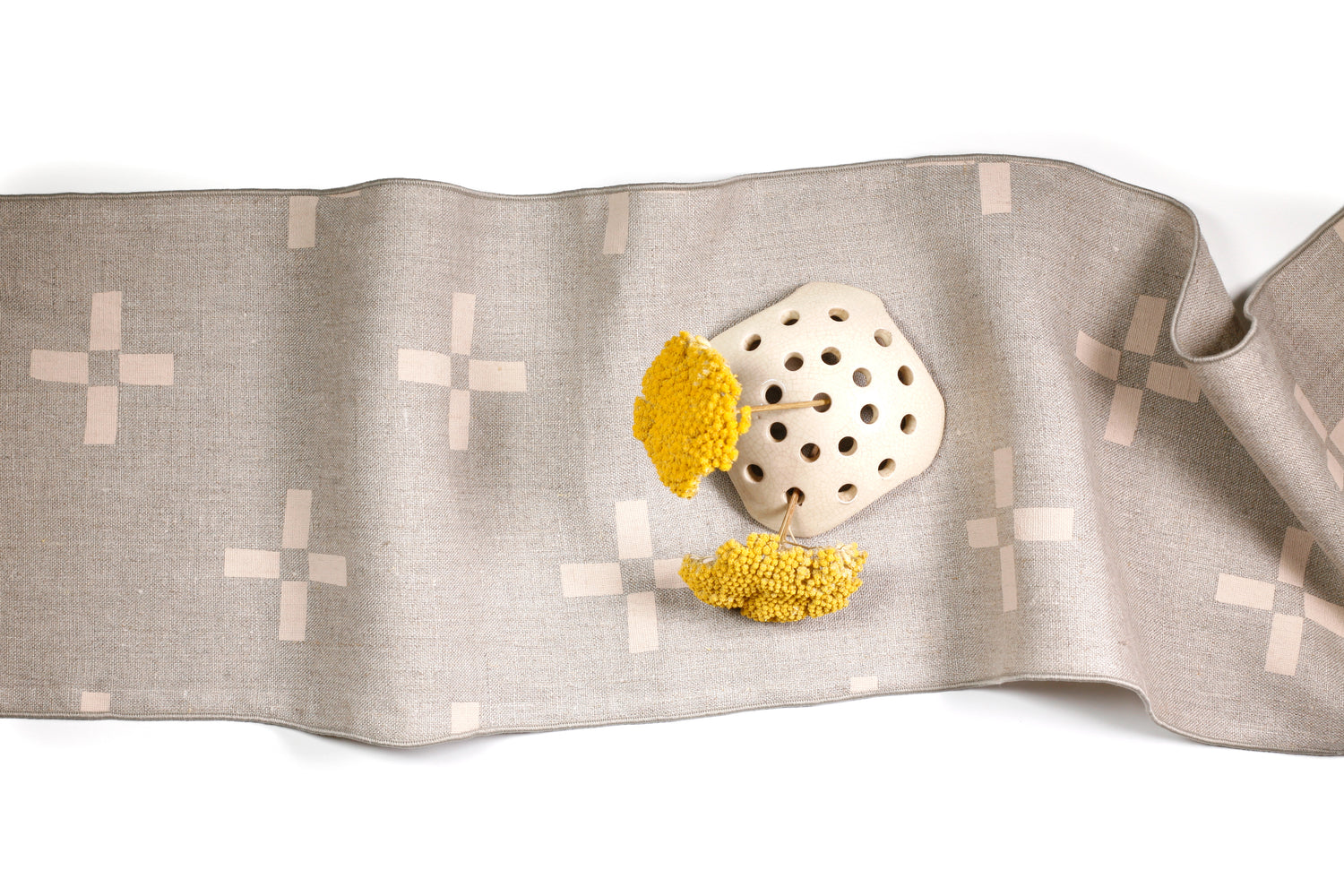 Questions about caring for linen?
Do you wonder what using pure linen napkins on a daily basis would be like? Our family has been test-driving linen 3x per day for many years, and as you might imagine, we have some insights to share.
Read our tips
View All
Our unique hand-printed designs on 100% linen are now available for your apparel and home projects. For a limited time: 50% off — it's the perfect start to your Fall sewing plans.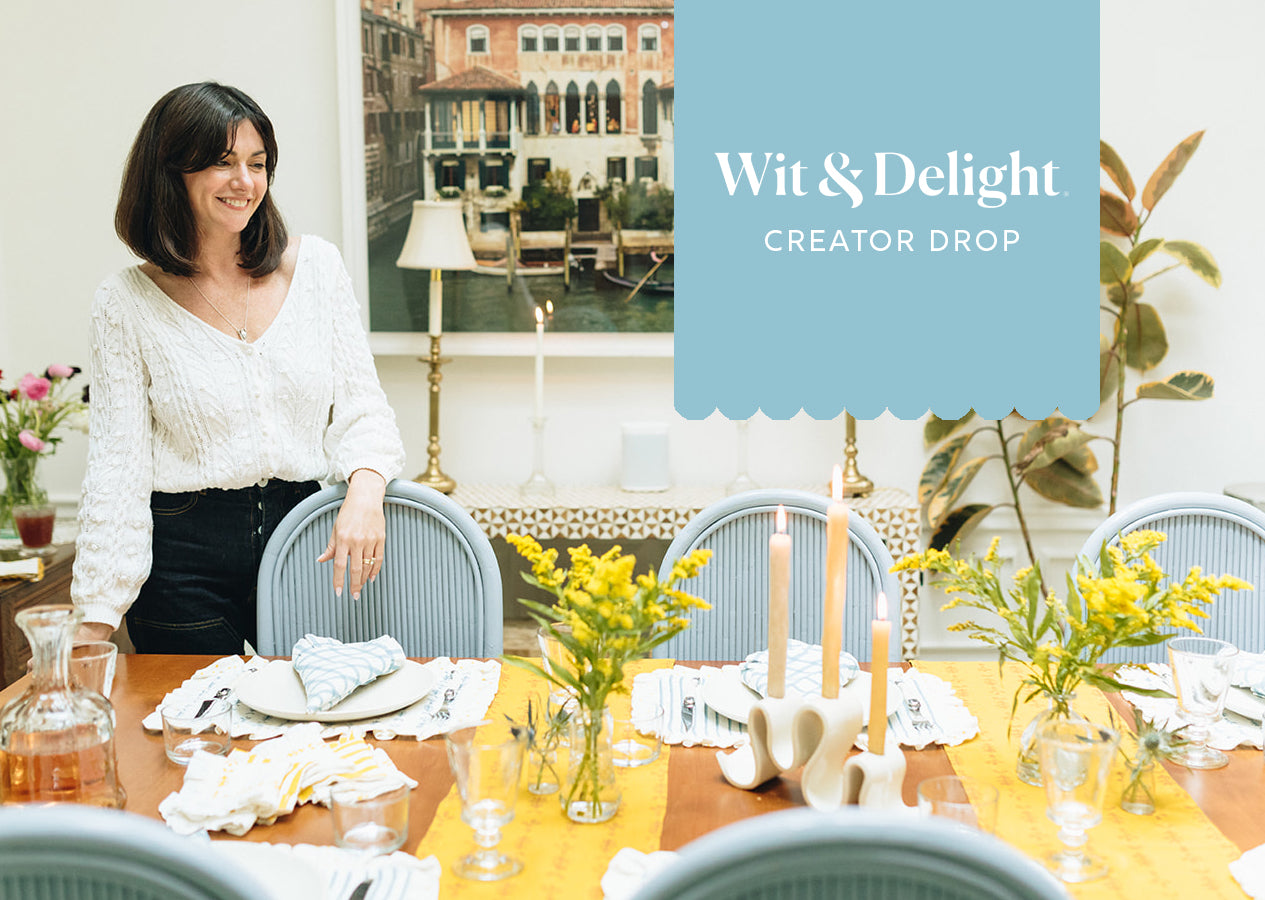 Explore our latest collaboration
Designed together with Kate from Wit & Delight, our exclusive hand-crafted collection of block-printed linens is live! Available for a very short time, with limited stock.
Shop the Collection
From the Journal
An update for our customers: things are shifting here at Willow Ship HQ
After more than a decade of the current version of Willow Ship, we have an exciting business re-direction in the works for 2024: a re-brand and re-imagining of our entire line.
The work that we currently do has (mostly) been a labor of love, feeding our creative spirits (and literally feeding us), fulfilling our desire to run a locally-based, hand-crafted business. But some of our ideas have shifted... the market has shifted... our resources are shifting... and we're growing in a new direction.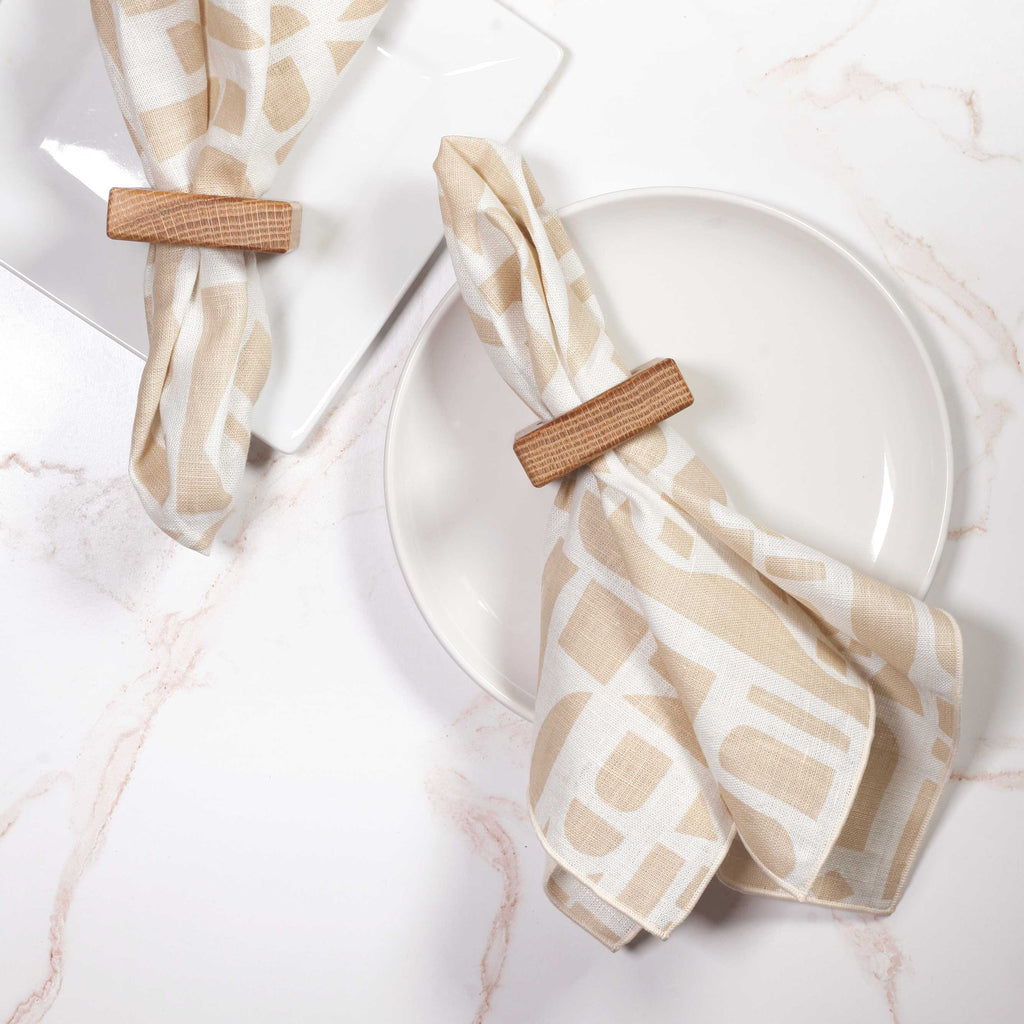 In an era of disposable convenience, the allure of cloth napkins is occasionally overlooked. Yet, these timeless essentials hold immense value, combining beauty with practicality in a way that paper napkins simply can't.
When considering cloth napkins, the choice of material plays a significant role. 100% linen, in particular, stands out as a premier fabric for its exceptional qualities. By incorporating linen cloth napkins into your household's daily routine, you not only add a touch of style to your table settings but also enjoy a range of unique benefits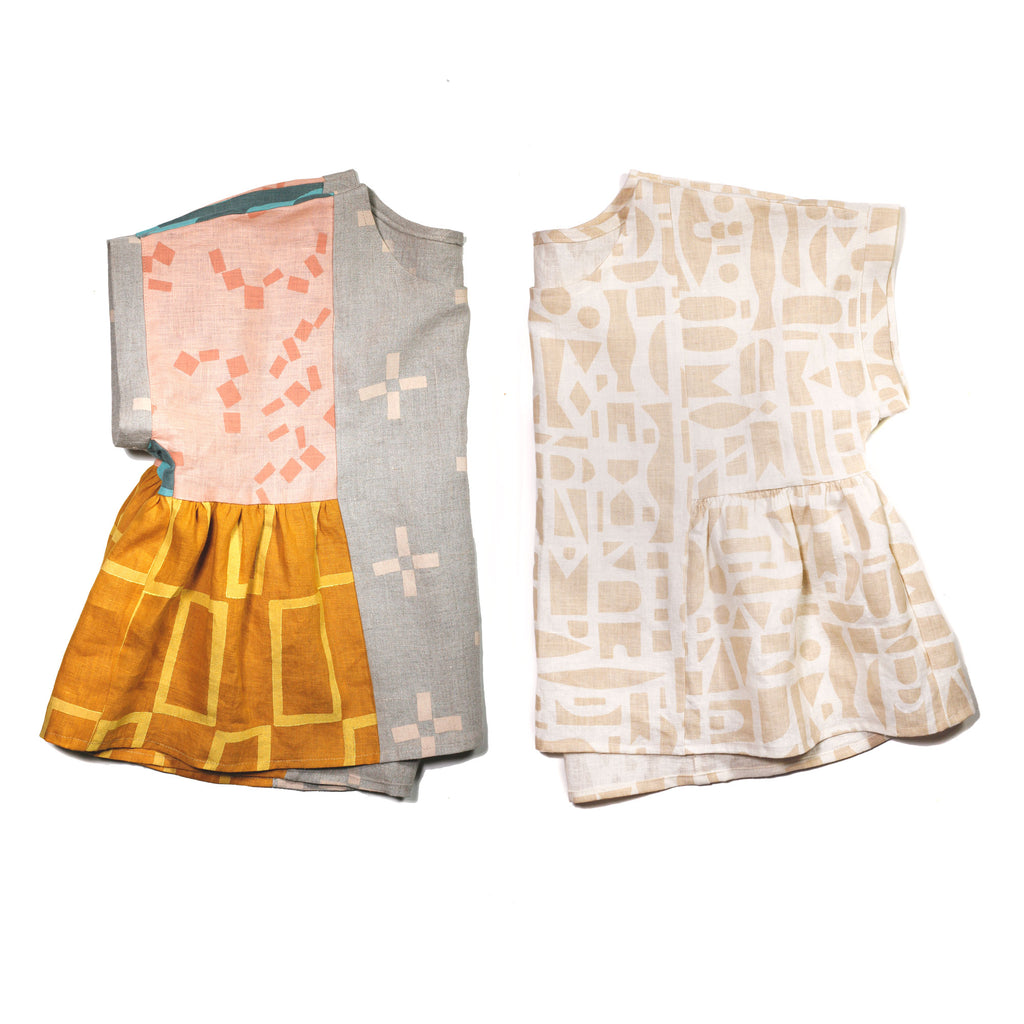 I'm attempting to will Spring into happening (it's been a long PNW winter!) with some garment sewing projects, using our premium hand-printed 100% linen yardage. Manifesting via crafting is definitely a thing.
Last Fall, I spotted the Collage Gather Top from Matchy Matchy Sewing Club. Love at first sight. It's right in my want-that-now zone: a cute shape, just enough technique to keep it interesting, and multi-piece construction that allows for multi-fabric choices.